Curds & Crumbles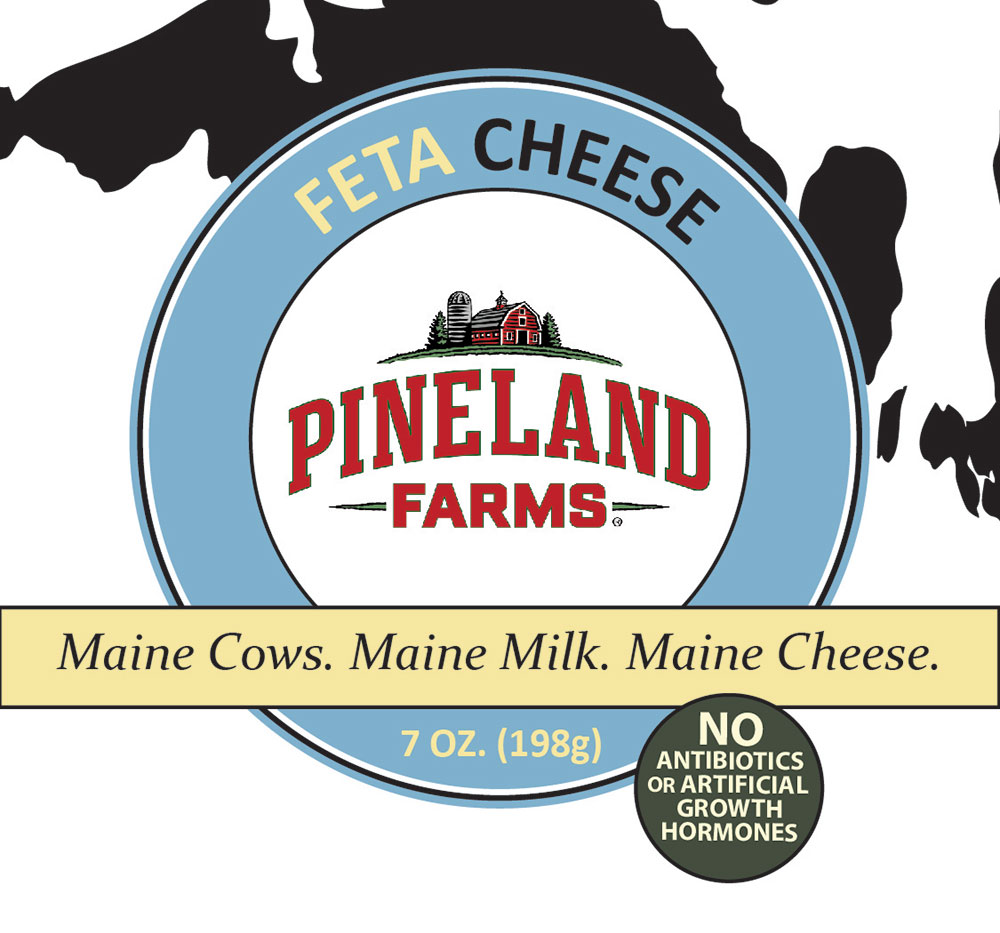 Farmhouse Feta Crumbles
A Mediterranean Classic. The fresh texture and flavor of this crumbly and salty cheese adds light, lively character to fresh garden salads and classic Mediterranean fare.
Available In:
4 oz. retail tub, 2/3lb. bulk
---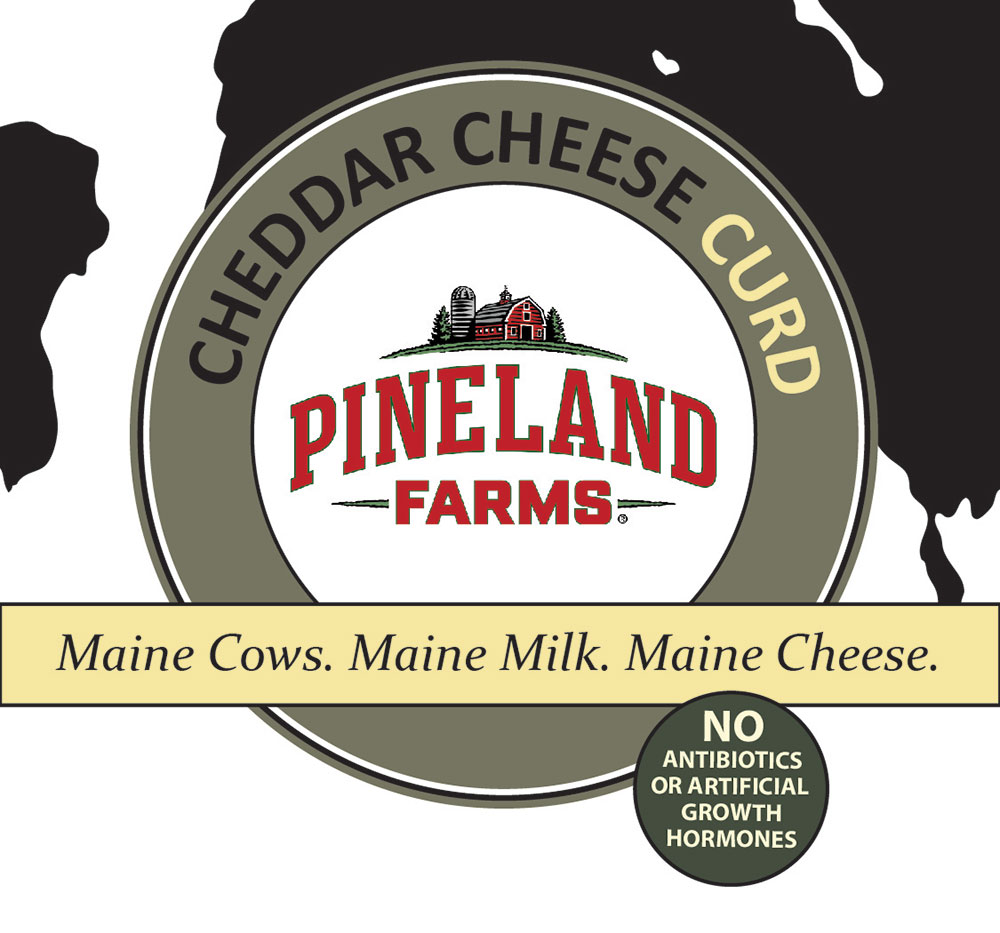 Bulk Cheddar Curd
These bite size cheddar curds have a fresh, creamy dairy flavor with a mildly nutty finish. Sprinkled over salads or melted on comfort cuisine like poutine, these curds are a chef's dream. These little nuggets also make the perfect healthy snack.
Available In:
5 lb. bulk