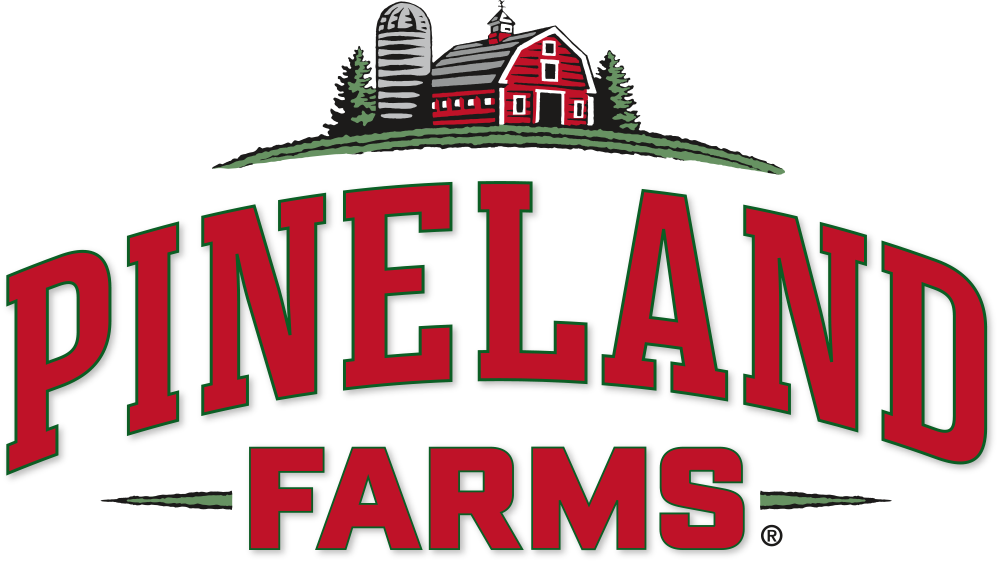 Pineland Farms Dairy Company
Website Coming Soon!
Pineland Farms cheese is made with fresh local milk that contains no antibiotics or artificial hormones, and our sustainable production methods return the protein-rich whey that separates from the cheese curds back to the grazing fields.
From our sharp, tangy, creamy aged Cheddar to our crumbly, salty Feta, you'll find a wide and rich variety of flavors, in bars, wedges, and tubs that let you slice, spread, pop, or sprinkle for any dish you're planning to serve.
---