Buy Cheese
We are pleased to partner with Local Goods Gathered to offer our cheeses online.
Local Goods Gathered, a women-owned, small business in Portland, Maine sends cheeses and local goods from every corner of the state right to your door.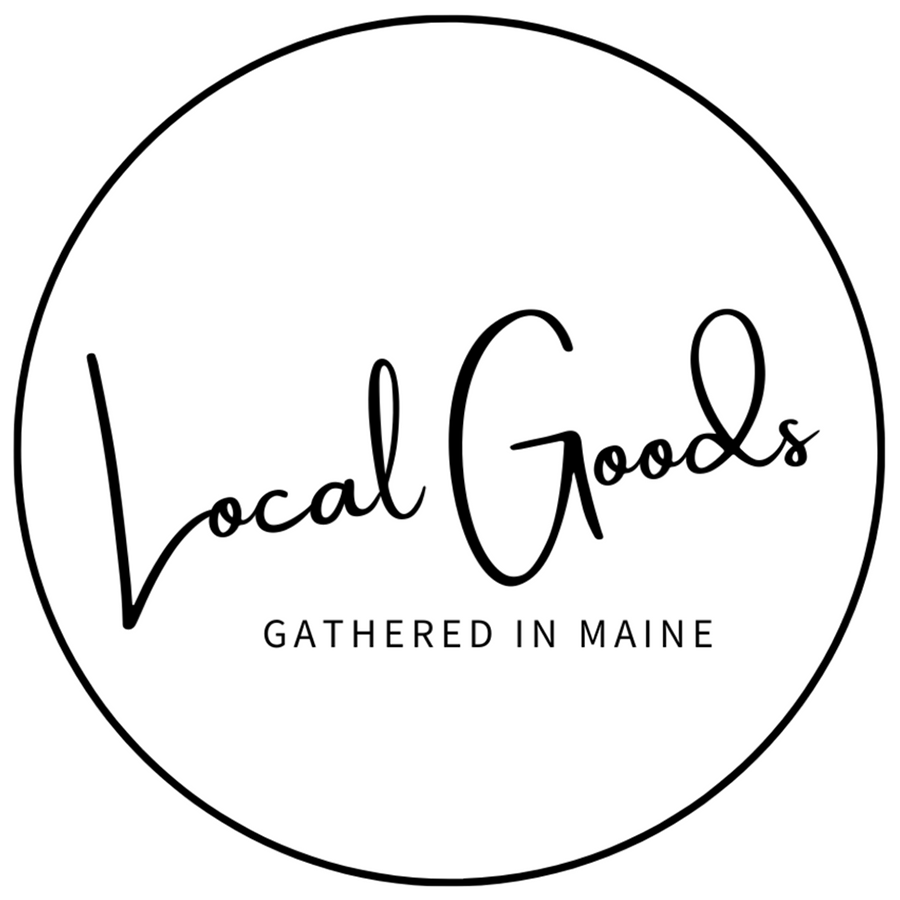 Local Goods Gathered offers "The Pineland Farms Dairy Collection" along with many other offerings from Maine Makers.
Thank you for your interest in Pineland Farms Dairy!